If you are not willing to risk the unusual,
you will have to settle for the ordinary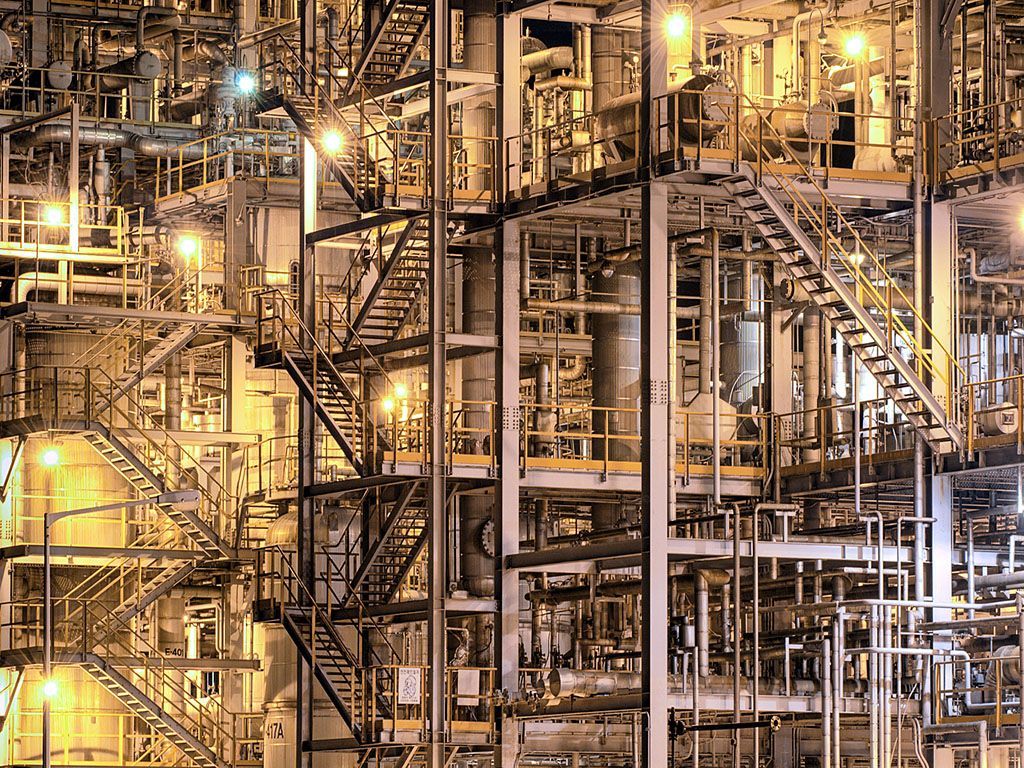 Risk insurance
Today, with rapid environmental changes, organizations as well as insurance companies are facing emerging and serious risks. Our risk engineering team provides you with a wide range of risk assessment and management solutions to identify and evaluate current and emerging risks. Visiting your site is very important to us. This is the only way we can form a realistic picture of potential dangers and provide you with customized risk engineering services. During the site review, we identify specific potential risks that your company faces. In this way, we can prioritize and estimate different risks. Based on the results of surveys, we recommend injury prevention or risk optimization tailored to insurer's specific needs. In order to provide the best possible service, we will discuss these with you and send you the full report.
Risk Management Advisory
Fara Petro Arzesh Risk Advisory helps organizations effectively navigate their business risks and opportunities to gain competitive advantage. We apply our experience in ongoing business operations and corporate lifecycle events to help customers become stronger and more resilient. Our market-leading teams help customers embrace complexity to accelerate performance, and lead in their industries.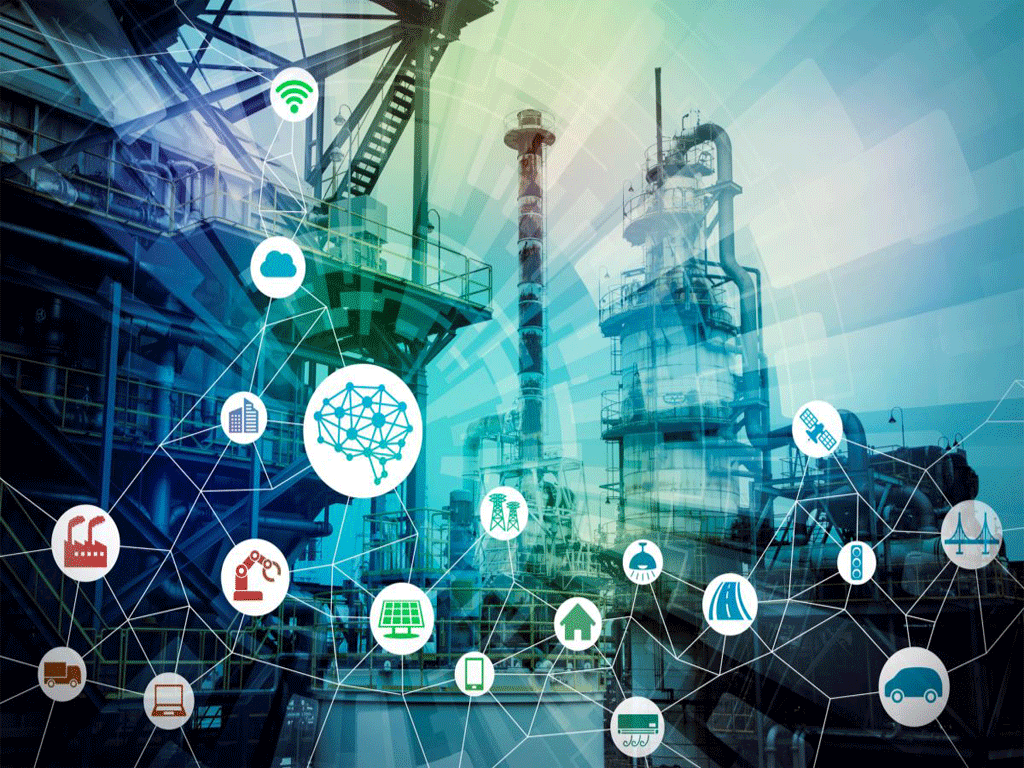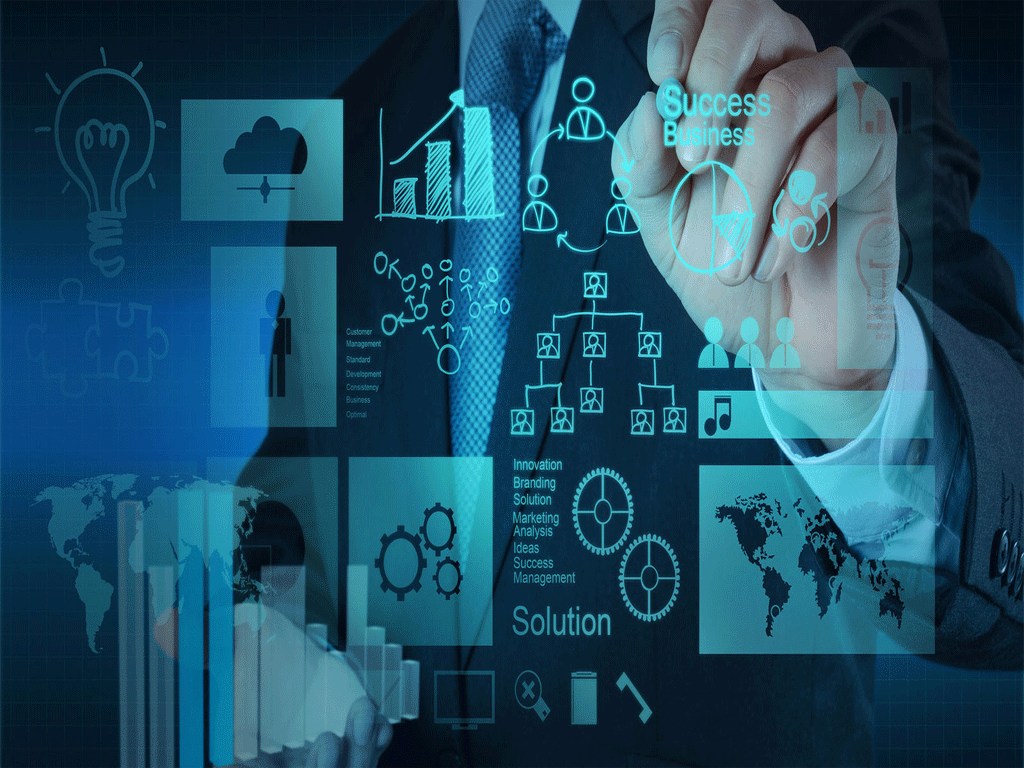 Training
Through experience, we have gathered knowledge to demonstrate our insights into risk mitigation methods and their applications in various industries. With the acquired abilities and experiences, we hold workshops and seminars on various topics. Our workshops and trainings include specialized workshops that are specifically designed based on customer needs, as well as specialized workshops that are designed based on the specific needs and considerations of the industry.
---